3 things apparently dying:
TYPEWRITER TECH.
The BBC says the United Kingdom has produced
its last-ever typewriter
. But it's a far cry from
the one your blogger learned to type on
.
PUBLIC PAY PHONES.
New York City's replacing hundreds of pay phones with
iPad-like screens
.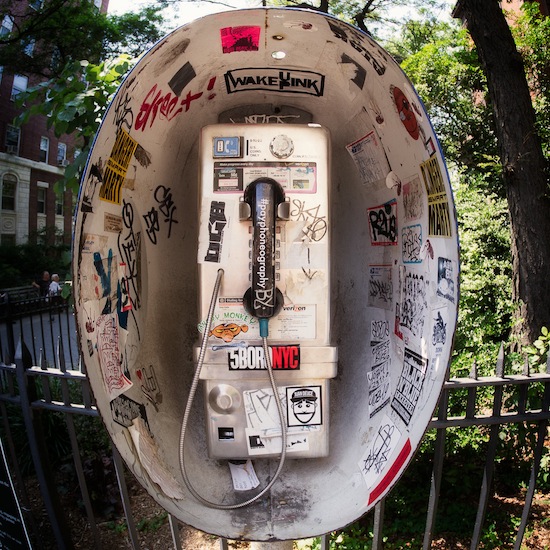 * Ex-Chicagoan Dan Marker-Moore documenting remaining Los Angeles-area pay phones in
#payphoneography project
*
Microsoft recruits Hobbits
to sell Windows phones
MITT ROMMEY'S REP AS SAVVY BUSINESS EXEC.
Mother Jones
' Kevin Drum writes, "His longtime business cronies did well out of the campaign, but
Romney apparently didn't know how to manage them very well
."
* Lawmaker deputizes Reddit community to
write new Internet law